Acadience Reading 7–9
The authors at Acadience Learning have developed a reading assessment for students in grades 7–9. Sign up as a research partner to get early access to materials and training.
Research Release Information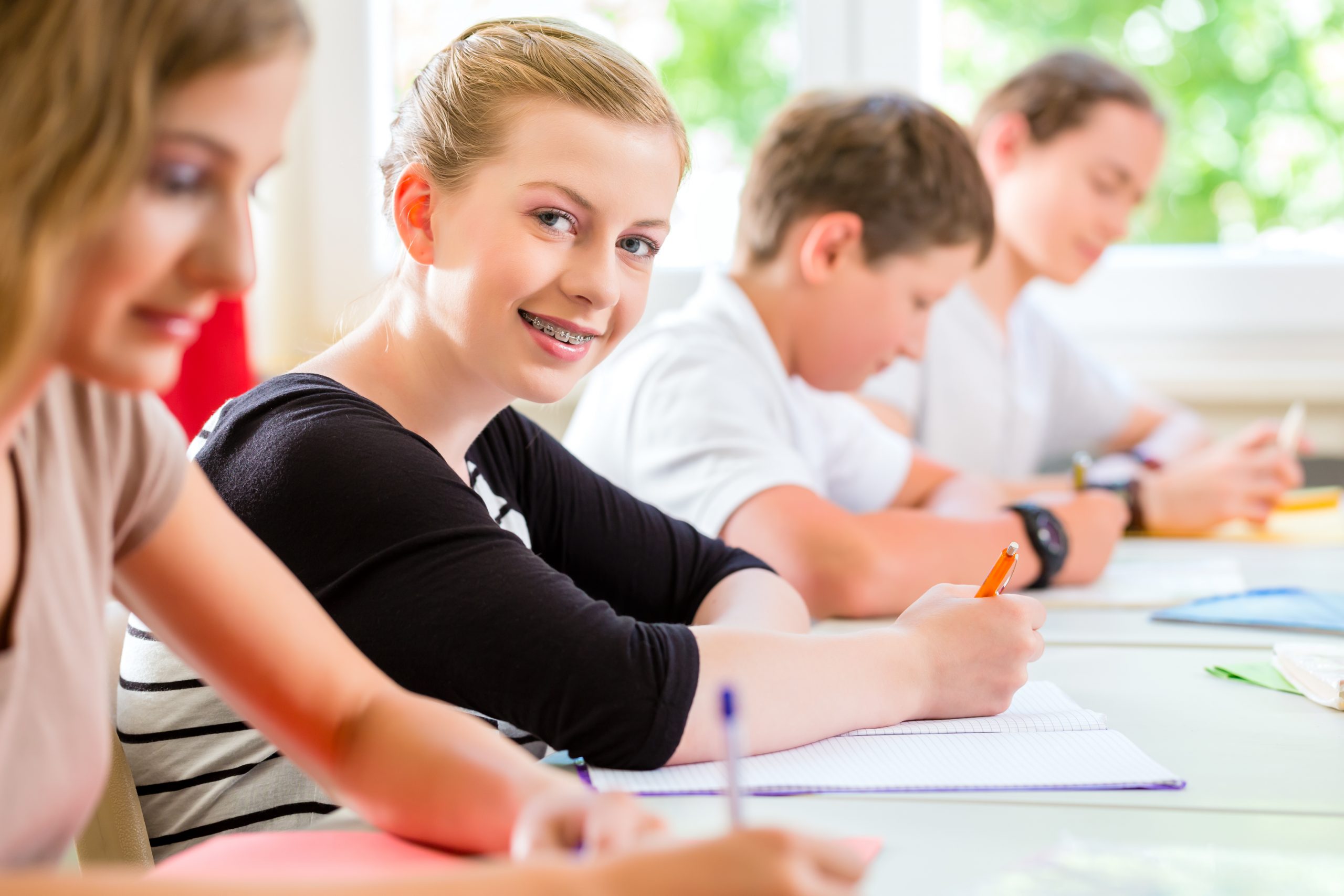 Acadience Reading 7–9 Goals
Acadience Reading 7–9 includes passage reading and comprehension measures that were developed specifically for higher grade levels. Acadience Reading 7–9:
serves as universal screening
provides gating procedures for more efficient testing
can be used to monitor student progress
passages cover content areas specific to instruction in grades 7–9
Advantages?
Acadience Reading 7–9 extends benchmark testing into higher grade levels so that you can continue to track students and monitor the effectiveness of school systems through middle school. Acadience Reading 7–9:
is group administered for benchmark screening
designed for use in an outcomes-driven model of decision making
provides measures of comprehension and reading fluency
includes passages covering each major content area
is aligned with Common Core State Standards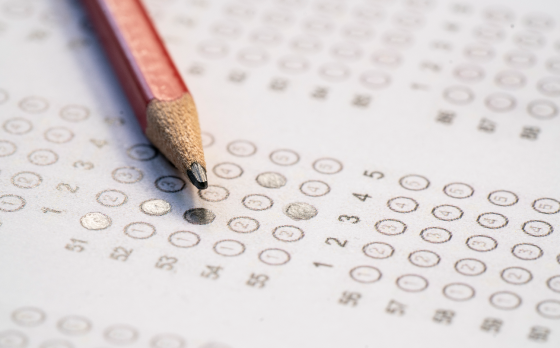 How to Get Acadience Reading 7–9
Acadience Reading 7–9 is available to research partners for the 2019–2020 school year. Schools can simply fulfill a few requirements to get access to assessment materials and training videos.