Acadience Spelling
Acadience Spelling is used in kindergarten and first grade. This measure may be particularly useful for educators in states that require measures of Spelling as part of screening students for reading difficulties such as dyslexia.
PDF Download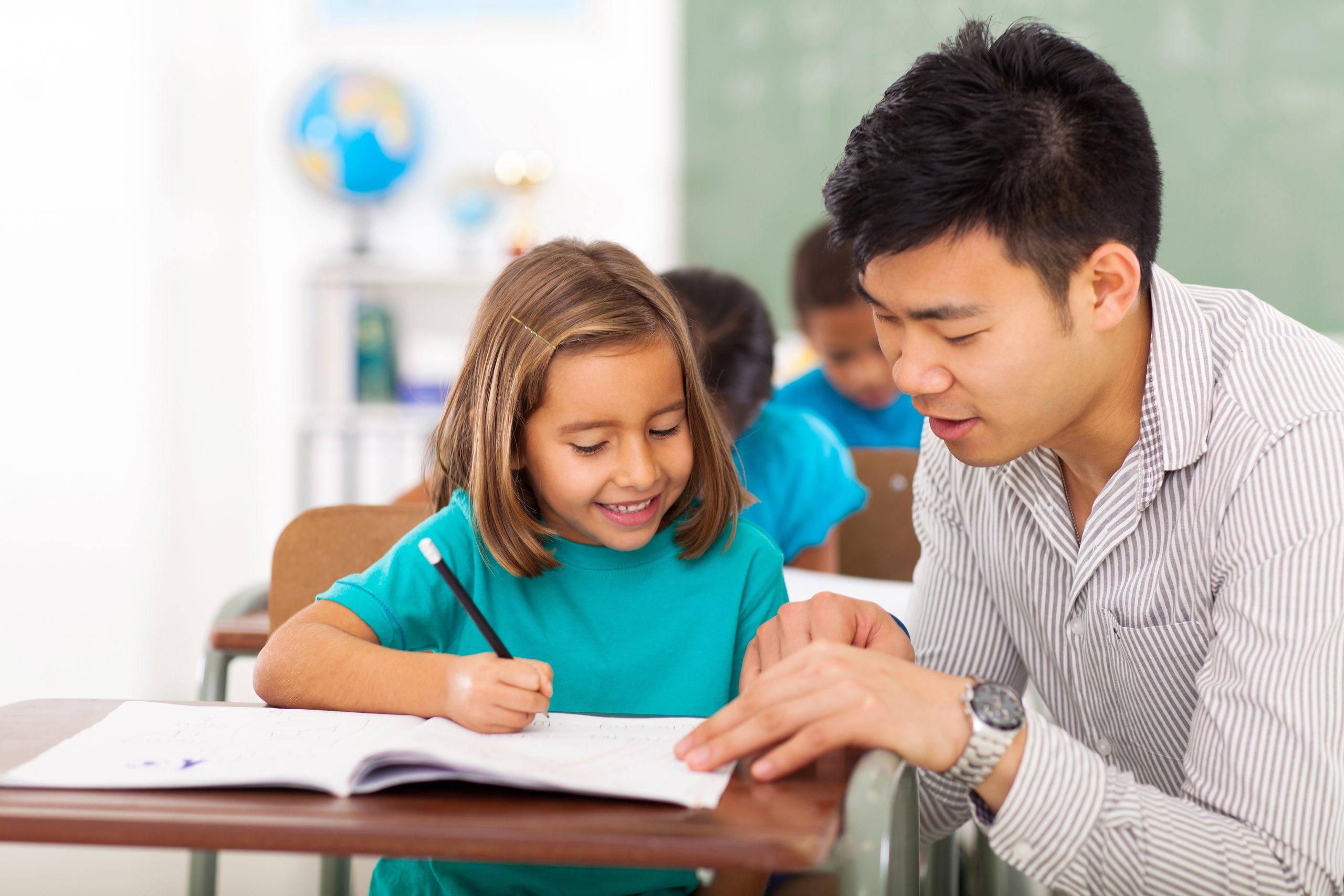 What is Acadience Spelling?
Acadience Spelling is designed based on the principles of General Outcome Measurement. Acadience Spelling measures serve as broad indicators of a student's general spelling skills compared to other students and a measure of whether or not the student is progressing sufficiently in spelling.
Why Use Acadience Spelling?
Acadience Spelling is an optional measure that can be used along with Acadience Reading K–6. Spelling is a helpful tool for educators because it:
is a brief assessment that can be used to screen students for reading difficulties including dyslexia
has a history of strong technical adequacy and meets or exceeds the reliability and validity criteria for screening decisions
may be group or individually administered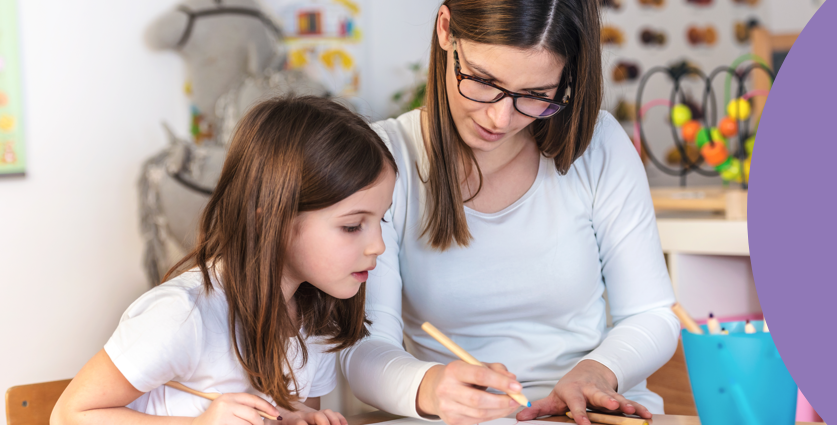 Get Acadience Spelling
The Acadience Spelling measures are available for free download on the Acadience Spelling downloads page. Acadience Spelling scores can be entered into Acadience Data Management. For more information, please email us at info@acadiencelearning.org.
Acadience Spelling Resources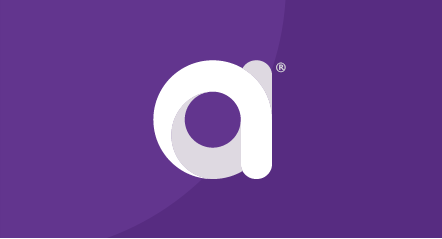 Preliminary Cut Points for Acadience Spelling
Preliminary cut points for use in grades K & 1.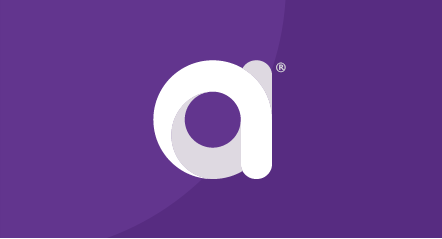 Examining the Initial Validity and
Utility of Acadience Spelling Technical Brief No. 34 (2022)