Acadience Reading K–6
Acadience Reading makes it easier to detect K–6 students who are at risk for early reading difficulties in order to provide timely instructional support and prevent the occurrence of later reading difficulties.
Purchase Materials
PDF Download
Goals of Acadience Reading K–6
Acadience Reading helps teachers identify children at risk for reading difficulties and determine the skills to target for instructional support. Acadience Reading K–6:
provides universal screening
detects when students need extra support
is sensitive to effects of intervention
supports the RtI/Multi-tiered model
Advantages
Acadience Reading has been trusted by educators for over a decade to help improve student outcomes. When your approach is backed by research, it means less guesswork in the classroom. Acadience assessments are:
standardized
reliable and valid
fast to administer and report
assess core early literacy skills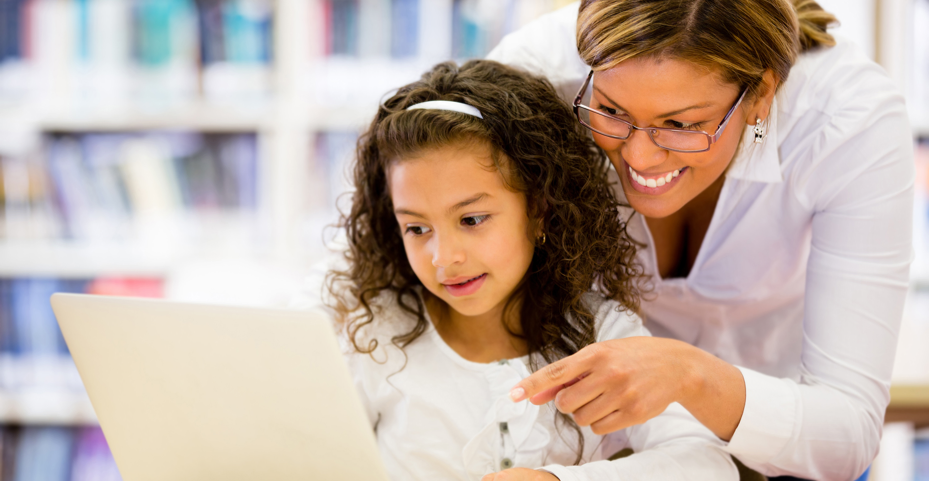 How to get Acadience Reading K–6
Acadience Reading materials are available for purchase or free download. Choose an option below to get started.
Purchase Materials
PDF Download