Essential & Comprehensive Online Training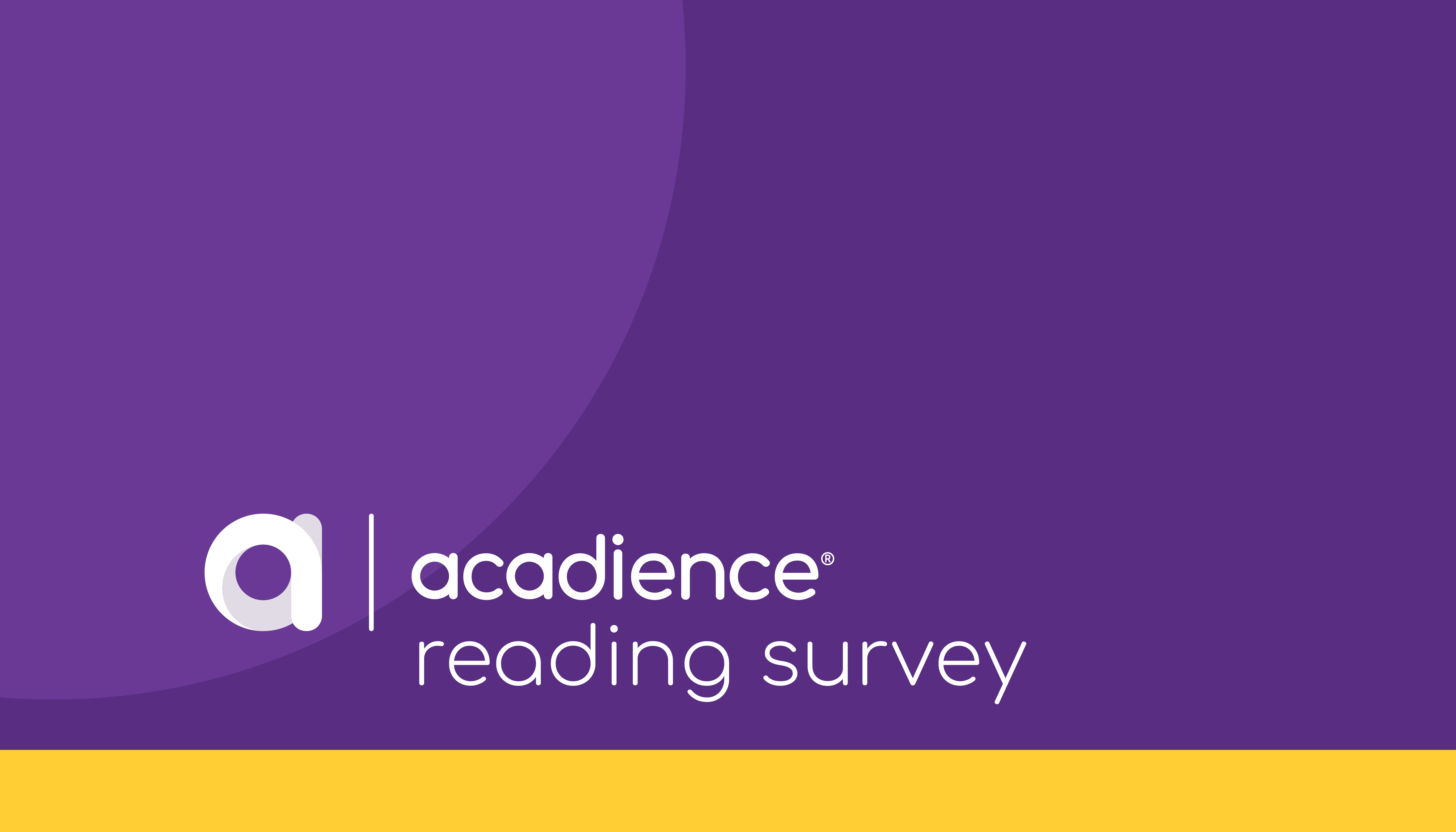 Acadience Reading Survey Workshop
Training on the administration and scoring of Acadience Reading Survey.

Acadience RAN Workshop
This workshop will provide participants with training in administration and scoring of the Acadience RAN measures.

Free Training
The free workshops listed below provide an introduction to Acadience assessments and tools. For those interested in more comprehensive training, or for those looking to become Acadience Mentors, please see our Essential Workshops.