Mentors' Network
As part of our mission to empower students, teachers, and schools, the Acadience Mentors' Network helps everyday educators go beyond checking boxes and really understand what's going on with their students.
Log In to Mentors' Network
Mentor Benefits
As an Acadience Mentor, you'll be the first to know about new Acadience releases and training opportunities. Mentors are also authorized to train others with official Acadience training materials.

Improve Learning Outcomes
Learn more about using insights from Acadience testing to boost student achievement.

Train Your Team
Access exclusive training materials created by the authors of Acadience.

Hear from the Authors
Be the first to get news and updates from Acadience. You'll also gain direct access to the authors of Acadience.

Join a Global Network
Make connections and share ideas with thousands of Acadience mentors from around the world.
Want to Become a Mentor?
It's as simple as successfully completing a few workshops. These are available at national training events, onsite workshops, and online.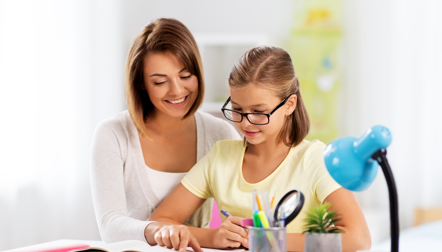 Acadience Reading Mentors
Want to become an Acadience Reading Mentor? Get certified and gain access to the official Acadience Reading training materials from the authors. You can become a Reading Mentor by successfully completing: 
Acadience Reading Essential Workshop
Acadience Reading Data Interpretation Workshop
Acadience Reading Mentoring Workshop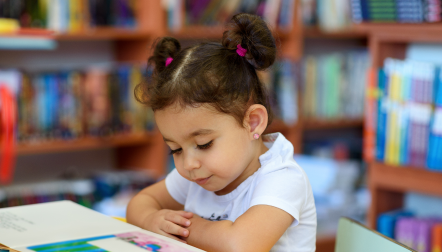 Acadience Reading Pre-K: PELI Mentors
If your passion for teaching extends beyond your students, become a PELI Mentor and train your team. If you'd like to become a PELI mentor, you'll need to successfully complete these workshops:
PELI Essential Workshop
PELI Data Interpretation and Mentoring Workshop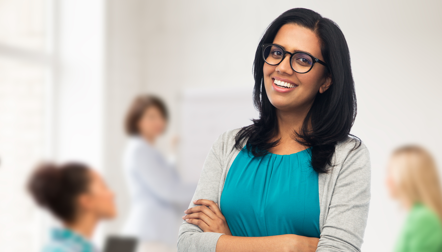 Acadience Math Mentors
Receive access to official training materials to train your team by becoming an Acadience Math Mentor. You can become a Math Mentor by successfully completing these workshops:
Acadience Math Essential Workshop
Acadience Math Data Interpretation Workshop
Acadience Math Mentoring Workshop
Are endorsements available for Acadience Reading Mentors?
The following endorsements are available for Acadience Reading Mentors:
Reading Diagnostic (PA&WRD, CFOL)
Survey
Pathways of Progress
Contact us for more information on how to earn endorsements.
Can I alter the training materials?
Acadience training materials may not be altered or compiled with other materials, without the prior written permission from Acadience Learning. Additionally, training materials may not be copied, distributed, or reproduced without the prior written permission. If you have a question about appropriate use of Acadience training materials, send us an email.
How can I connect with other Acadience Mentors?
If I am already an Acadience Reading Mentor, how can I become a Math or PELI Mentor?
Becoming an Acadience Mentor requires completing the following series of workshops for the assessment you would like to mentor in: Essential, Data Interpretation, and Mentoring. Check our training page to read more about workshops that are currently available.