Acadience Math K–6
Over the last 12 years, Acadience Math has undergone meticulous research and development that has culminated in the final set of measures that exist today.
Purchase Materials
PDF Download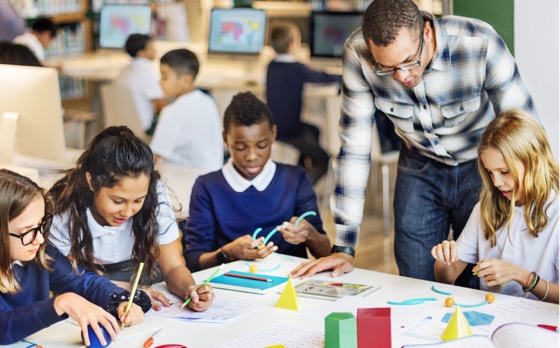 Goals of Acadience Math
Acadience Math was designed with efficiency and dependability in mind. You can now track mathematics skills for students in grades K–6 as accurately and easily as you track reading skills. Acadience Math:
provides universal screening

detects when students need extra support

is sensitive to effects of intervention
Advantages
Acadience Math is comprised of measures of early numeracy, computation, and problem-solving that function as indicators of the essential skills that every child must master in order to become proficient in mathematics.
Acadience Math assessments are:
standardized

reliable and valid

fast to administer and report

aligned with Common Core State Standards in mathematics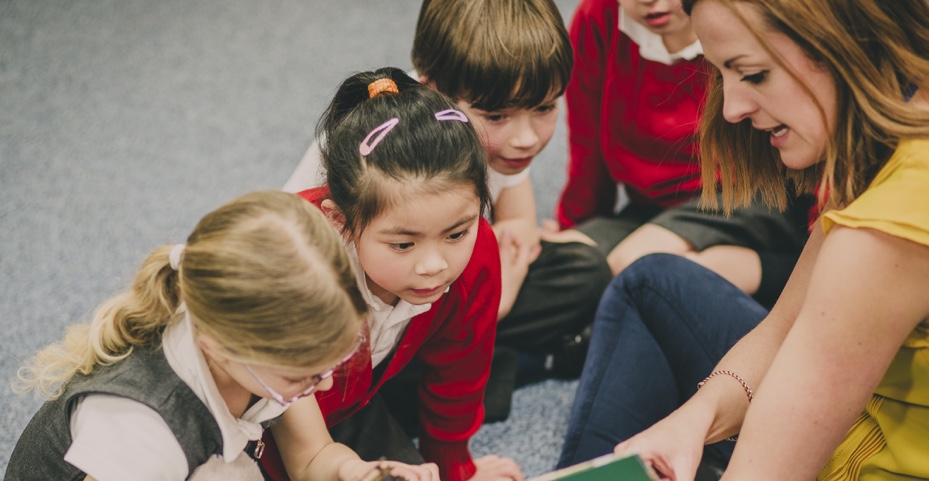 How to get Acadience Math
Acadience Math materials are available for purchase or free download. Choose an option below to get started.
Purchase Materials
PDF Download