Data Services
Acadience offers robust data management and reporting services to support educators to make informed decisions regarding instruction and intervention.
Educators can choose from two service options: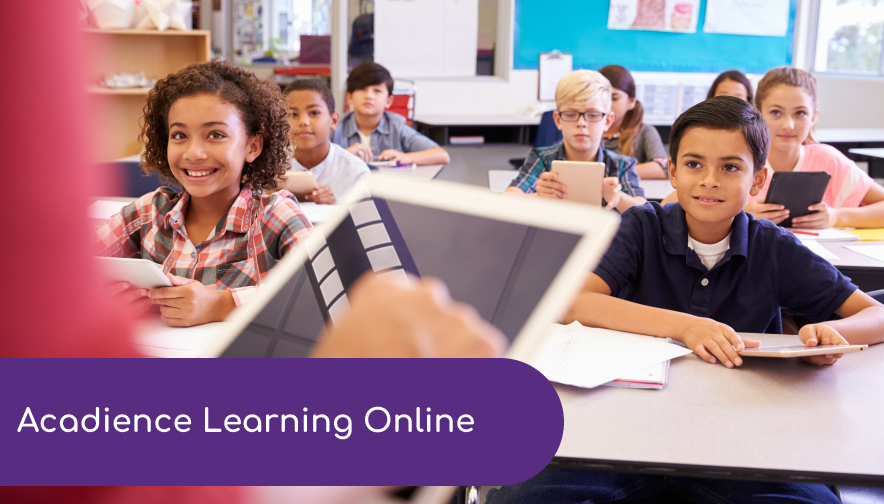 ALO is a new, online test administration and data system that allows educators to assess students and immediately see results in an intuitive dashboard interface.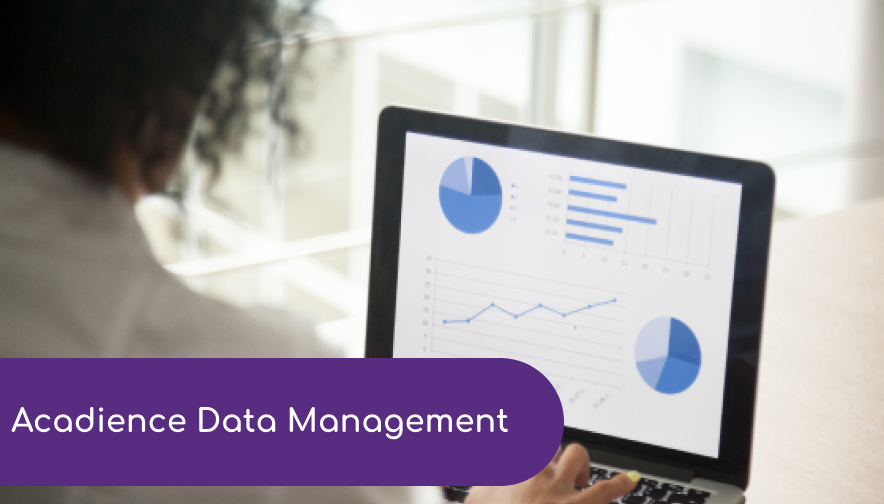 ADM is the legacy data system for paper/pencil administration that provides educators the option to manually enter data and generate reports.