Data Services
Acadience offers robust data management and reporting services to support educators to make informed decisions regarding instruction and intervention.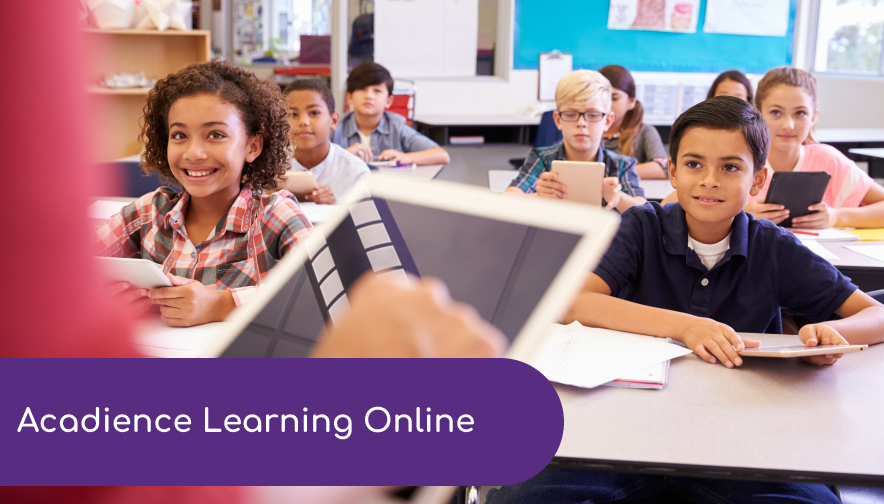 ALO is a dynamic data reporting system that offers digital scoring and manual data entry for Acadience assessments. The system includes an interactive data dashboard with reporting features that support decision making in an Outcomes-Driven Model (ODM) framework. 
The Lexile® Framework for Reading and Acadience Data Services
The Lexile® Framework for Reading, developed by MetaMetrics®, places both student and instructional material on the same scale to match the learner with reading materials. Acadience provides reporting of Lexile reading measures in both Acadience Learning Online and Acadience Data Management. For more information on data reporting options that include Lexile reading measures, please contact us at info@acadiencelearning.org.
METAMETRICS® and LEXILE® are registered trademarks of MetaMetrics, Inc. in the United States and abroad. Copyright © 2022 MetaMetrics, Inc. All rights reserved.