Professional Learning
When educators have the training they need to administer and score Acadience assessments accurately and use Acadience data to plan and implement support, the result is improved outcomes for students, teachers, and schools
Live Workshops
Online Workshops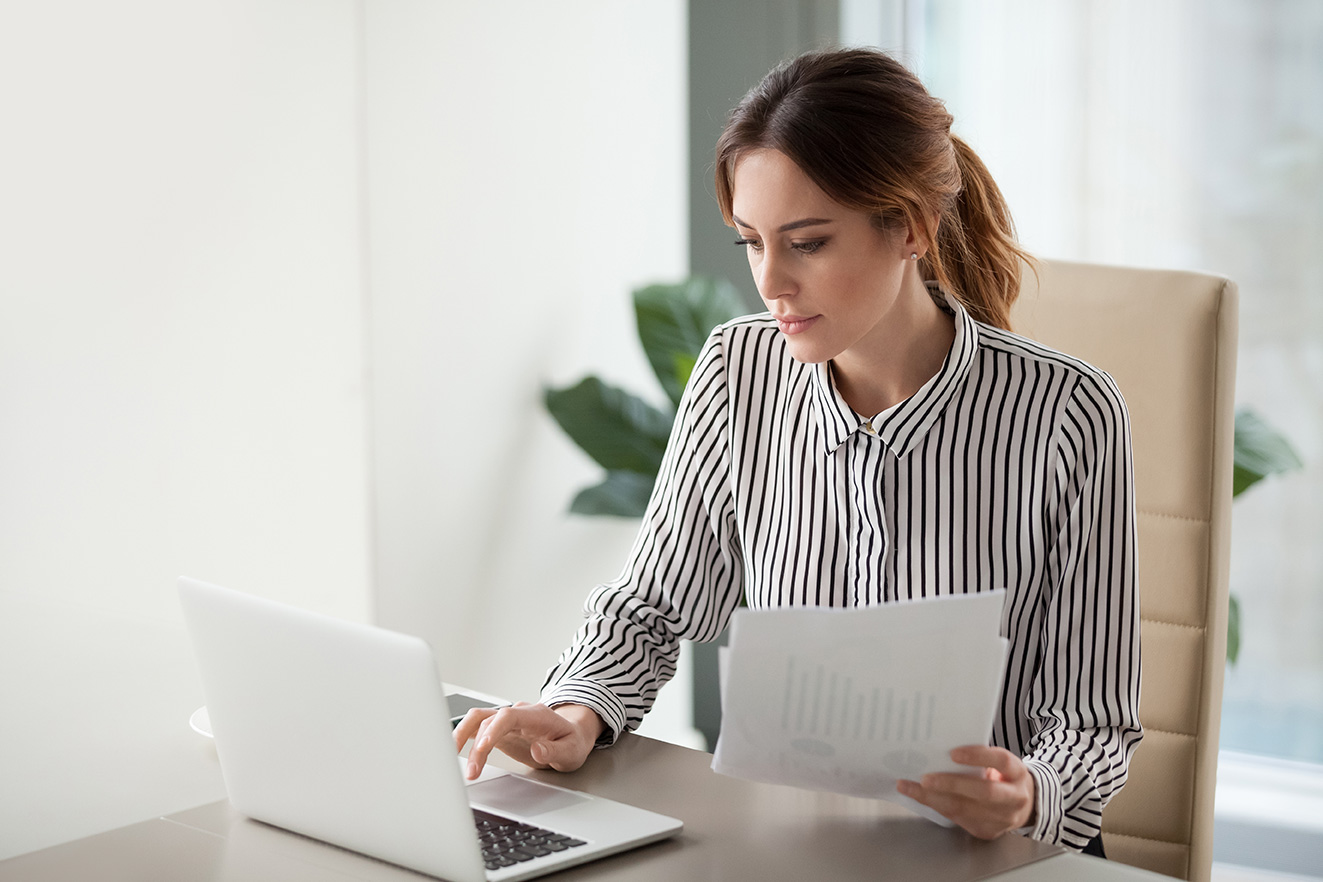 Goals of Professional Learning
Acadience Professional Learning offers educators comprehensive training on how to effectively use Acadience assessments, interpret the results, and inform decision-making to improve student and system outcomes. Acadience Professional Learning is:
supportive of a Multi-Tiered System of Support framework
designed to meet the needs of educators and leaders
aligned with current research on assessment
a reputable source for documented professional development 
Advantages
Acadience Professional Learning has trained thousands of professionals in school districts and educational agencies around the world. Acadience Professional Learning workshops include:
author developed content
scaffolded practice including group activities
materials to support using Acadience assessment
training from experts on the Acadience team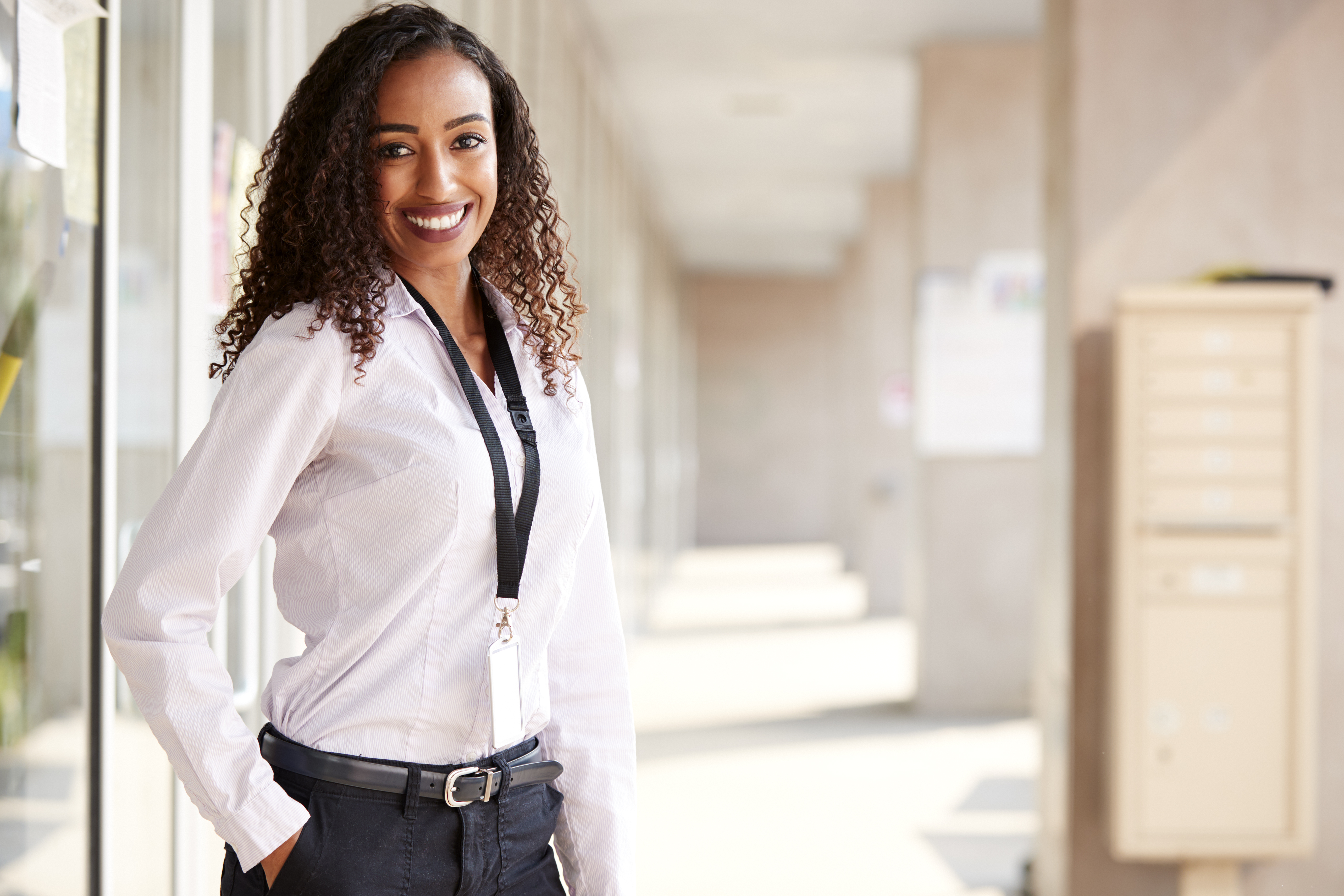 How to get training from Acadience Learning
Our professional learning team is available to work closely with you to develop a customized training package that meets the specific needs of your staff.
Live Workshops
Online Workshops