Pathways of Progress
Pathways of Progress is a tool for interpreting Acadience Reading scores that provides an evaluation of individual student growth or improvement over time, compared to other students with the same level of initial skills.
Pathways of Progress is an innovative approach that empowers educators to set goals that are meaningful, ambitious, and attainable. It increases the precision with which progress is evaluated at the student and classroom levels. Pathways of Progress, when combined with the Acadience Reading K–6 benchmark goals and Reading Composite Score, provides teachers with a frame of reference for examining where their students are, specifying where they need to get to, and evaluating whether they are making adequate progress.
Pathways of Progress is available for Acadience Reading K–6 and will soon be available for Acadience Math. Pathways of Progress features and reports are available in Acadience Data Management. For more information about data management options that include Pathways of Progress, contact us at info@acadiencelearning.org.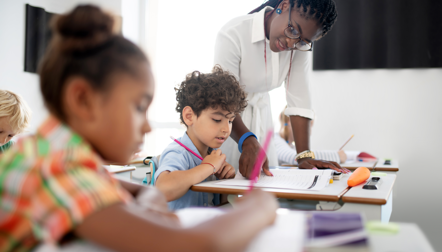 Pathways of Progress is a research-based tool for:
establishing individual student progress monitoring goals
evaluating individual student progress and rate of growth
evaluating the effectiveness of support at the classroom, school, or district level
COMING SOON!
The Pathways of Progress Manual will be available as a PDF download.