Essential & Comprehensive Online Training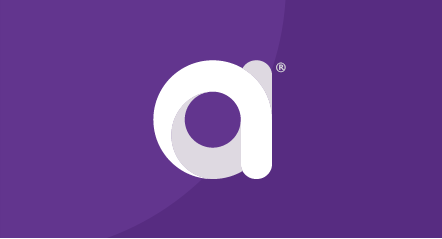 Acadience Reading Survey Workshop
Training on the administration and scoring of Acadience Reading Survey.

Free Training
The free workshops listed below provide an introduction to Acadience assessments and tools. For those interested in more comprehensive training, or for those looking to become Acadience Mentors, please see our Essential Workshops.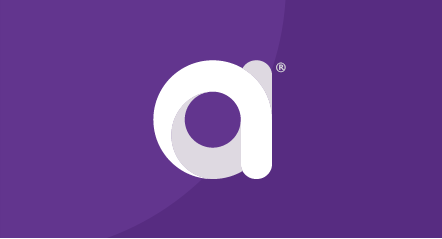 Acadience Pathways of Progress Workshop
Training on Acadience Pathways of Progress for Acadience Reading K-6
*FREE*
Onsite Training
Bring training to your staff at your facility with Acadience Learning's Onsite Professional Development services. Our professional development specialists are available to work closely with you to develop a customized training package that meets the specific needs of your staff.
Professional Development Workshops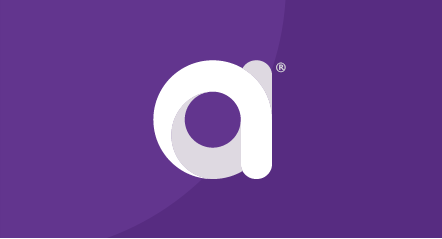 Acadience Reading K-6 Essential Workshop
This two-day workshop provides introductory and comprehensive training for Acadience Reading users. Topics include the foundations of Acadience Reading, administration and scoring of all measures, and how to use Acadience Reading within an RtI/Outcomes-Driven Model.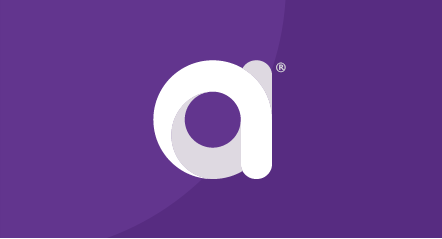 Acadience Reading K-6 Data Interpretation Workshop
This workshop provides training on the use of Acadience Reading data at the systems- and student-level for improving reading outcomes, progress