Acadience Math
Acadience Math is an assessment used to measure the acquisition of mathematics skills in order to provide early support to help students reach their full potential.
Acadience Math Assessments
The Purpose of Acadience Math
Acadience Math is designed to provide a standardized assessment of students to understand how they are understanding basic mathematics and to create benchmarks to help them succeed.

Acadience Math assessments help:
identify students who may be at risk for mathematics difficulties (universal screening);
teachers identify areas to target instructional support;
monitor at-risk students while they receive additional, targeted instruction
examine the effectiveness of your school's system of instructional supports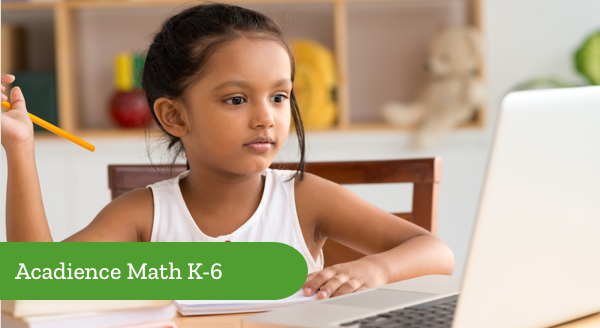 Acadience Math helps teachers monitor mathematics proficiency regardless of teaching style. By detecting when students need extra support, Acadience enables teachers to help students improve their math skills and improve outcomes.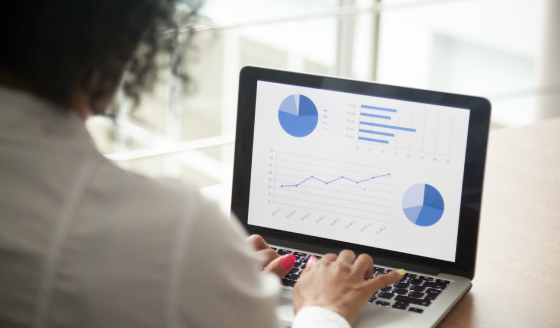 Acadience Data Services
Acadience offers robust data management and reporting services to support educators to make informed decisions regarding instruction and intervention.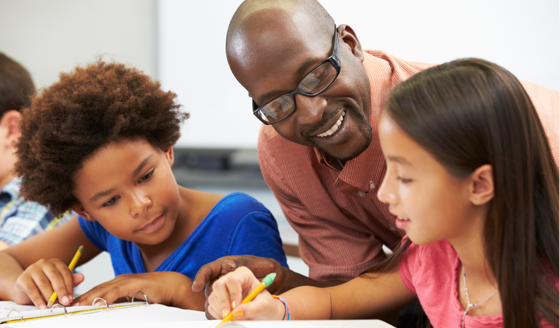 Acadience Math Mentors
As a mentor, you'll receive exclusive access to the latest information and resources to support your school and improve student achievement.