Acadience Learning Online
The only digital assessment and data management platform developed by the authors of Acadience assessments.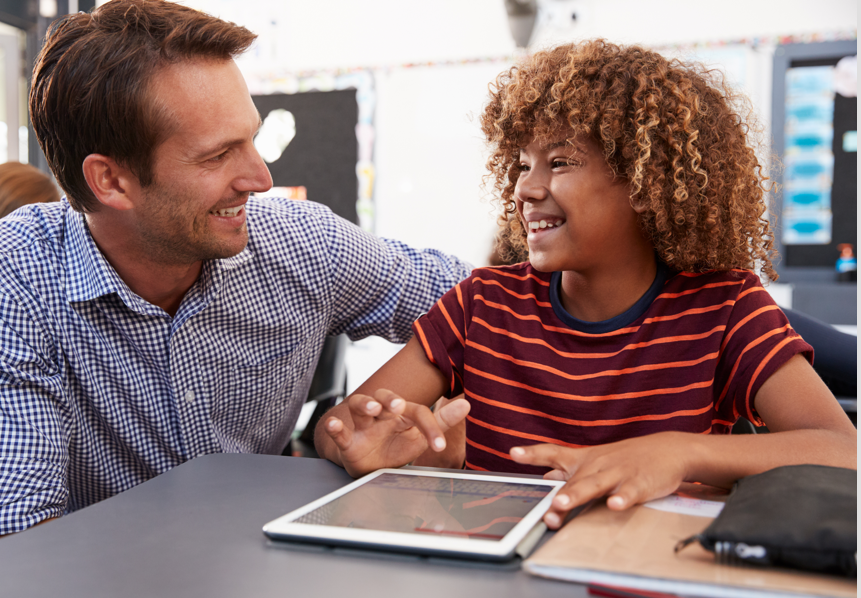 What is Acadience Learning Online?
Acadience Learning Online (ALO) is a digital platform that allows assessors to administer the Acadience assessment measures online and provides immediate results through its dashboard so educators can take action with their data.
Acadience Learning Online Features:
Web application for administration of Acadience Reading K–6, Acadience Survey and Acadience RAN assessments
Dynamic data dashboard for interacting with results
Robust reporting at the student, class, school, and district levels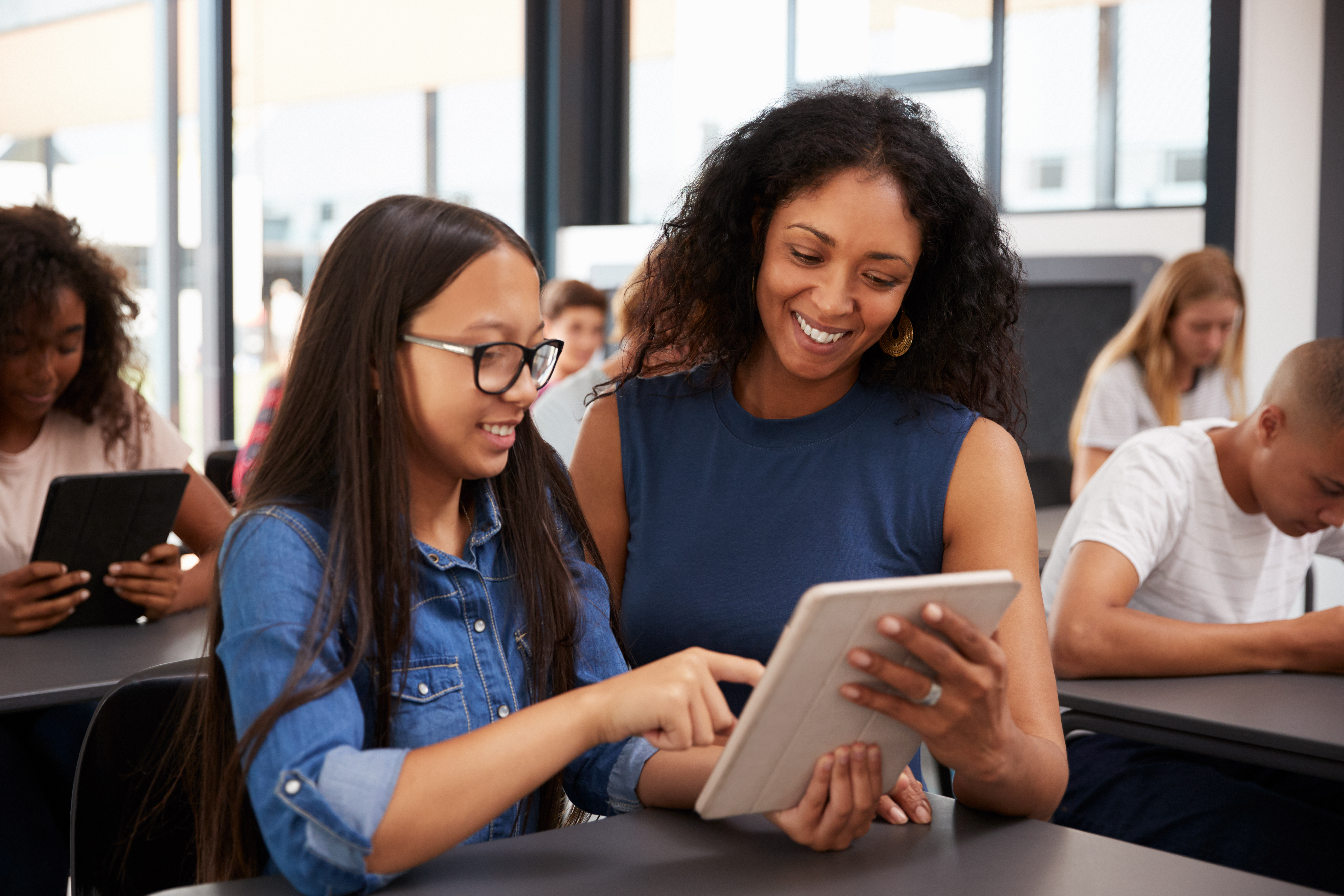 Acadience Learning Online Resources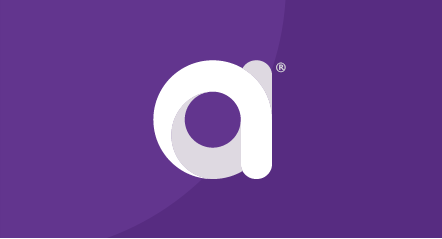 Device and System Recommendations
Review the Device and System Recommendations for ALO.