Acadience Learning Institute
Mark your calendars for July 6-9! We'll be offering in-depth training and seminars at the Acadience Learning Institute in Dallas, Texas!
Register Now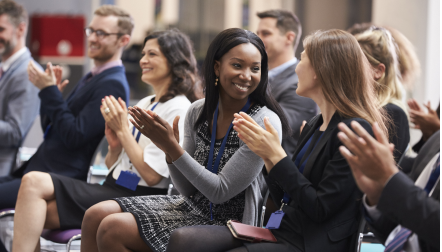 It's said big things happen in Dallas and we're excited for this year's Acadience Learning Institute! This one-of-a-kind premier training event will feature a wide selection of professional development opportunities for both the novice and experienced user. Attendees will hear directly from Acadience Learning authors, research scientists, and renowned educational experts.