Acadience Reading
As administrators and educators, you know that reading proficiency correlates with greater success in school and life. And that's what Acadience Reading is all about: unlocking the potential in each student.
Acadience Reading Assessments
Acadience Reading Companion Tools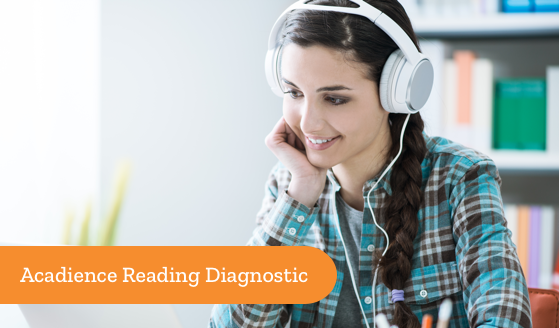 Acadience Reading Diagnostic provides an in-depth assessment of reading skills to help untangle the many possible reasons why a student may be struggling to make progress. Diagnostic assessment data provides a guide for targeted instruction that can help students reach their full potential.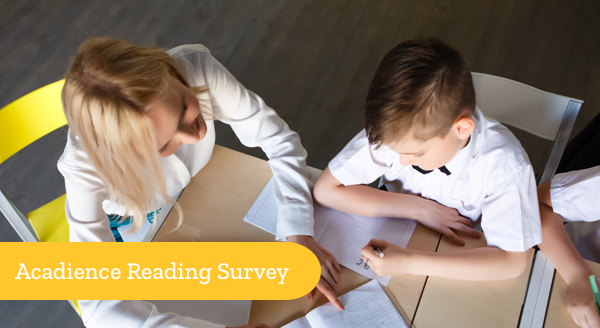 Acadience Reading Survey is designed as a companion tool for Acadience Reading assessments and is used to identify the appropriate progress monitoring and instructional levels for students who are reading below grade level. It includes guidelines for selecting materials, setting goals, and making instructional decisions.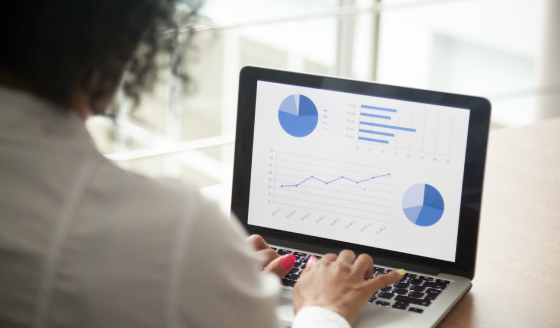 Acadience Data Management
Acadience Data Management provides teachers with affordable, automated reporting designed to help clarify and track student performance.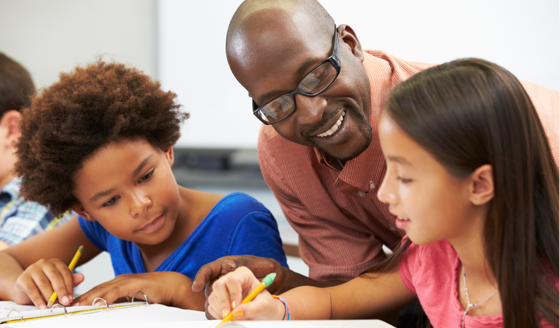 Acadience Reading Mentors
As a mentor, you'll receive exclusive access to official training materials and the latest information and resources to support your use of Acadience assessments.